Insights Center
Thought leadership, news, events — you will find them all here, right at your fingertips. We've consolidated the firm's most popular content in one, easy to search location. Enter a key word or phrase to find pertinent blog posts, articles, press releases, and upcoming events.
Mintz Viewpoints
Showing 49 - 56 of 10237 results
News & Press Releases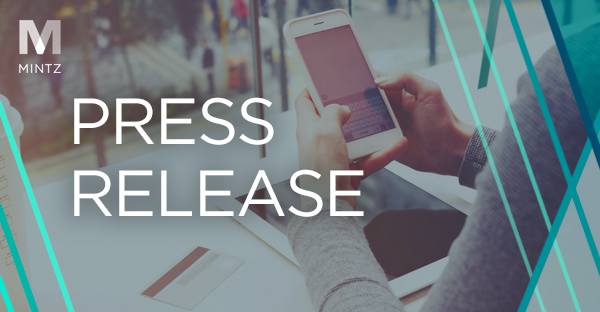 Boston, MA – Mintz is pleased to announce that Michael T. Renaud, Chair of the Intellectual Property Division, and the firm's International Trade Commission (ITC) Practice have been shortlisted in the 2023 edition of Managing Intellectual Property's (MIP) Americas Awards. The awards recognize the "remarkable achievements and developments" of firms, individuals and companies impacting the IP sector over the past year.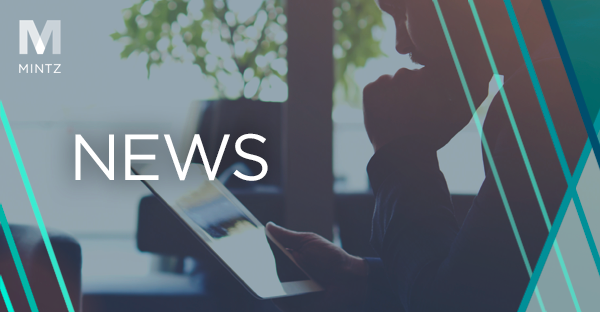 The Wall Street Journal quoted Co-Chair of Mintz's International Practice Larry Naughton about the prospective uptick in startup mergers and acquisitions following the collapse of Silicon Valley Bank.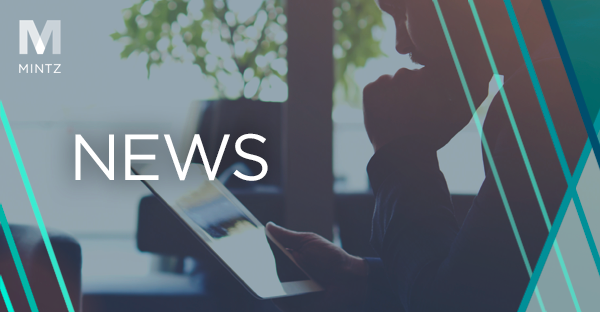 Chair of Mintz's ESG practice group, Jennifer B. Rubin and Associate Nicole Rivers co-authored an article published by Bloomberg Law about the National Labor Relations Board's McLaren Macomb decision and its proposed limits on non-disparagement and confidentiality. Jen and Nicole explain, "Employers should carefully consider who counts as a 'supervisor' when drafting non-disparagement and confidentiality clauses in separation agreements after the NLRB's McLaren Macomb decision."